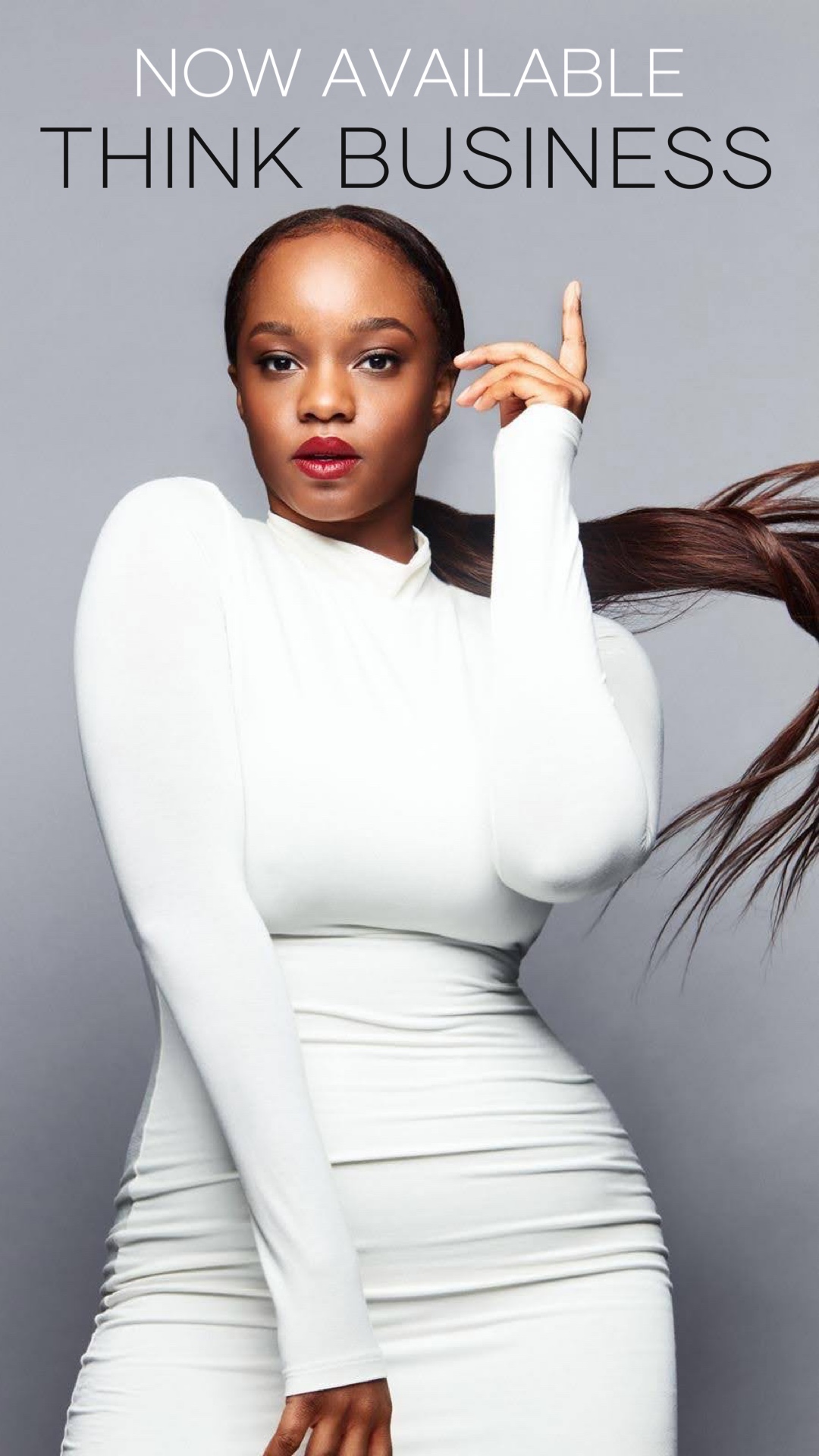 The Face Behind The Brand
Hello, it's nice to finally meet you!
My name is Bianca, the face behind Think White Teeth & 1/3 of @ThinkCoconut!
Think White Teeth has been my baby for the past 3 years, with monthly product launches, new classes and traveling it's been extremely thrilling! Prior to which I spent most of my time working with Endodontist, Periodontist and General Dentist. I'm also a mom of 2, a model and a serial entrepreneur!
Being a mom it's always a challenge juggling all these different hats.
So how do I do it?
Through our brand new Think Business Course, I will show you step by step how to run an organized & PROFITABLE business daily, marketing, sales, website development, mailing lists, product launches, shipping, motivation, accounting, business plans and finding your place in any industry. PLUS SO MUCH MORE!
We really developed this course for you & I can't wait to see your businesses flourish 🌸
Drop a 🤑 in our IG comments if you're manifesting TRILLIONS of dollars this year!
THINK BUSINESS
@thinkwhiteteeth
About Think Business
Think Business is dedicated to the beauty industry and like businesses that want to expand profits!
With over 6 hours in content Think Business covers social media, marketing, niche, business plans, sales, case studies, branding, product registration, Mailchimp, Shopify, motivation and so much more.
You'll Learn How To:
Create IG Stories
Find Inspiration
Launch New Products
Stand Out In Your Market
Build Your Brand
Find Your Niche
Secure Your Idea Client
Navigate Social Media
Stay Motivated
Build Your Own Shopify Website
Generate Email Lists
Packing & Shipping
Register Your Product With Health Canada
Business Accounting
How to Build a Business Plan
Financial Projection
Unlimited Access
Instant access to ALL the content FOR LIFE! And the content just keeps coming as Think Coconut is constantly learning and sharing!
17 Interactive Videos
Watch and learn EXACTLY how we build content, websites and mailing list. We also provide a detailed case study of a billion dollar company and their 7-day product release formula!
Downloadable Content
Download and save all your content to your computer or phone. Access your worksheets, training manual, forms and templates anytime - anywhere!
Think Business Course Curriculum
Additional Think Coconut Course
Don't stop here, continue the momentum and double up on your self investment. By making your business a one top shop. Indulge in online sugaring training, tooth them training and spray tan training. All of out classes in top quality kits, machines and interactive classes with downloadable forms. So what are you waiting for? Let's go!