Teeth Whitening Refresher
It's finally here! We have received requests from around the world for a refresher class that will show you how to whiten teeth the Think Coconut way! Our original program has taught hundreds of business owners how to lift external stain, identify problem areas and understand teeth in depth.
This class will remind you of basic teeth whiten skills, train you on advance techniques and provide you with solutions to whiten the toughest clients.
Downloadable Manual
This class includes a detailed downloadable training manual, product knowledge booklet and 6 dental case studies.
Download and save all your content to your computer or phone then access your documents, anytime - anywhere!
Interactive Training Videos
Enjoy 4 interactive training videos from your basic teeth whitening skills to our most advance techniques! This course will refresh all of your skills while providing you with tons of new content and educational material.
Verbal Manual
Our verbal manual helps you quickly understand our whitening process. No more reading lengthy manuals to gain a little bit of knowledge. Listen with headphones while you go about your day!
Proof Of Completed Training
After purchasing, Think Coconut will contact you for proof of training from your original trainer. This may be subject to verification. You can skip this step by emailing your old certificate of completion to:
You will gain access 24 hours after you purchase to give Think Coconut time to verifiy your old certificate of completion.
After training you will receive a certificate signed by Think Coconut!
Case Study #1
Can you identify what you're looking at? How would you whiten this client if they walked into an appointment with you? Let's find out! During our first case study you'll know exactly what this is and how to lift all the stains successfully.
-Think Coconut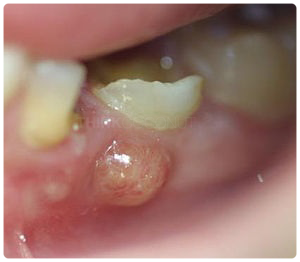 Case Study #3
If you're uncomfortable or confused looking at this, you're in the right place! During our third case study you'll gain a complete understanding of what is pictured above and how to handle this client.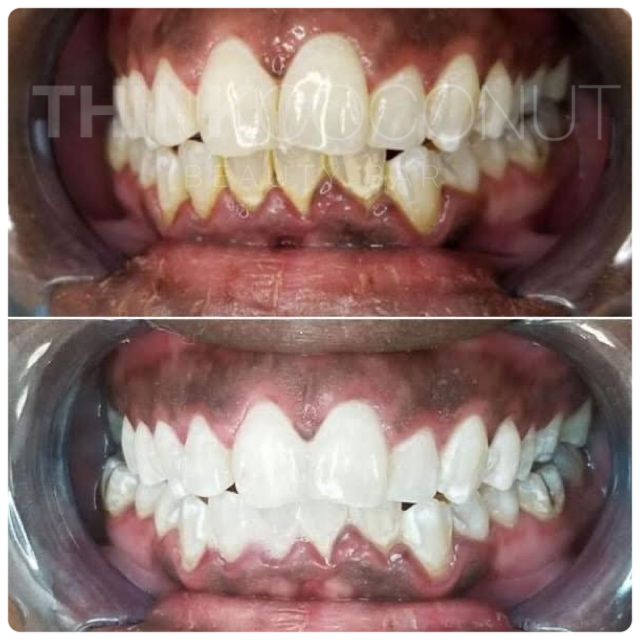 Can you identify these problem areas? Would you cause harm to this clients teeth? During this case study we break down the difficulties and explain how to avoid the problem areas.
Refresher Teeth Whitening Curriculum
Available in days

days after you enroll

Audio Manual
Available in days

days after you enroll

Live Training & Demonstration
Available in days

days after you enroll

Quiz & Certification
Additional Think Coconut Courses
Don't stop here, continue the momentum and double up on your self investment by making your business a one stop shop. Indulge in Online Sugaring Training, Tooth Gem Training or Spray Tan Training. All our classes include top quality kits, machines, and interactive classes with downloadable forms. So, what are you waiting for? Let's go!